Frequently Asked Question
Honorary Premium Life Membership
Last Updated 3 years ago
CheettuKaliClub.com would like to honour and recognize some people who have made significant contributions to online 56 community around the world. We would like to award them
HONORARY PREMIUM LIFE MEMBERSHIP
for their meritorious service. These awards carry significant prestige. Following are the people involved
| Name | City and Country | Date Awarded |
| --- | --- | --- |
| Jolly Jacob | Kochi, Kerala, India | 11 November 2020 |
| Raja Subramaniyan | Dallas, Texas, USA | 11 November 2020 |
| Jose Tharayil | Winnipeg, Manitoba, Canada | 11 November 2020 |
| Nalinan Pillai | Houston, Texas, USA | 11 November 2020 |
Their short biography (with their consent) is given below.
Jolly Jacob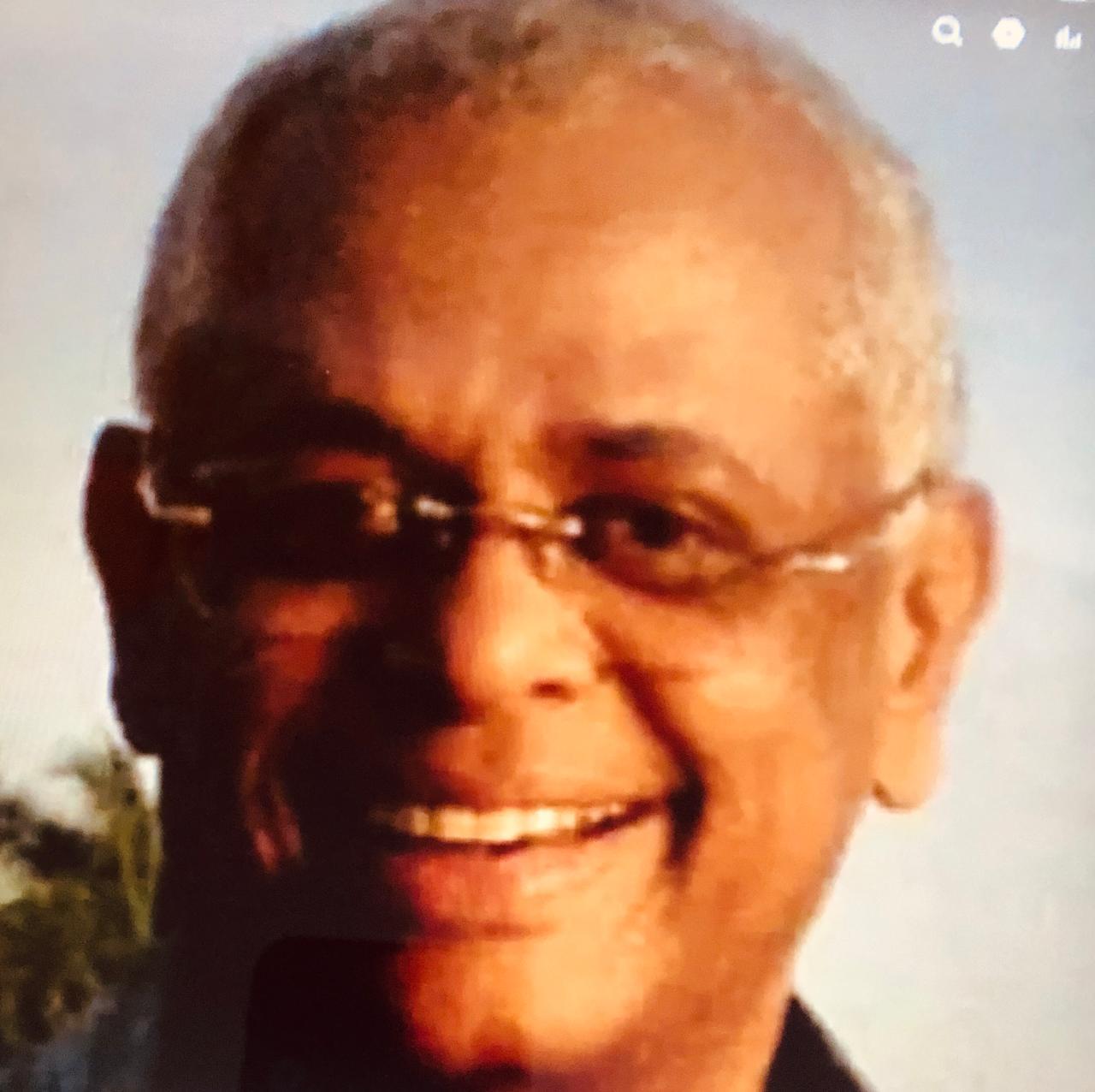 Jolly Jacob currently Kochi based has been a 56 enthusiast all his life playing the game from 1953, when he just turned 10! Ever since his return from Africa in 2008 where his main pastime was 56, he was in the lookout for setting up Online 56 and got to know Raja Subramanyam in Chennai who had by then developed a 56 Online site.
Jolly strived hard for bringing together a Global 56 community with Nalinan Pillai, Joe and Sunny Tharayil, PK Joseph, Peter C, all from North America and several others Zac, Salim, Reji, Kodi, Babu Mathar, Beby Mathew and few Bridge players Afshar, Franz, Mohankumar, Kurian and CA Mohan as also Capt.Paul, Joji Thomas, Chicku, Babu Eapen from Kerala itself and Vivek from Madurai who all supported his efforts for setting up and trying several 56 Online sites. We have now reached a stage of healthy competition among several well developed 56 Online sites providing rich experience to a much wider set of 56 players all over the world. He believes the best of 56 Online is yet to come..
He is in the process of forming a Global 56 Association to control and regulate all 56 and 56 Online related activities all over the world and to conduct Grand Gala Global 56 Tournaments in the years to come.
---
Raja Subramaniyan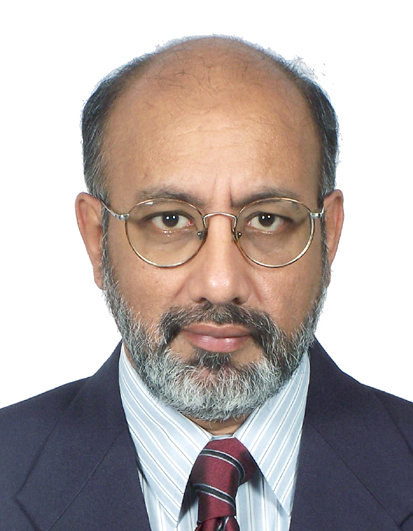 Raja Subramaniyan based in Dallas belongs to a Tamil family in Chennai, playing 56 from the pre-independence era. His grandfather learnt this game from Kannan Kutty Menon of Palghat. Raja launched the world's first ever website for playing 56 Online, developed by his son Viswam Nathan in August 2010 on the eve of the Sadhabishekam of his father. The online community playing 56 ever since, named Raja as the "Father of Online 56".
Raja is known for his ambition to build BOTs that will facilitate players to enjoy the game whenever they want without waiting for a quorum. He believes that even if 1% of the Malayalee population get exposed to the online 56, there will be over 100,000 online players.
---
Jose Tharayil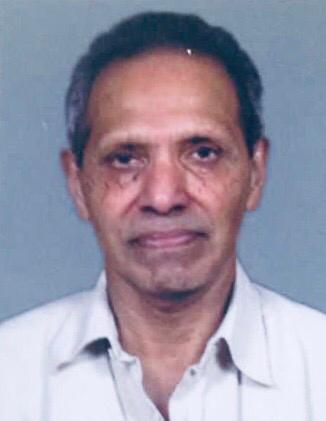 Jose Tharayil, born in Kottayam migrated to Canada at the age of 17, is a veteran 56 player. His father was the founder member of the Catholic Club in Kottayam where he played 56 regularly. Jose has been very keen in promoting 56 Card game and 56 Online and is tirelessly supporting its growth.
Jose Tharayil published his first book on Fundamentals of 56 in the year 2012. He published an Advanced Book in 56 in 2020 for the experts, covering various bidding strategies. Both books are available online. His ambition is to standardize the 56 card game and 56 Online game across the world and make it as popular as Online-Bridge.
---
Nalinan Pillai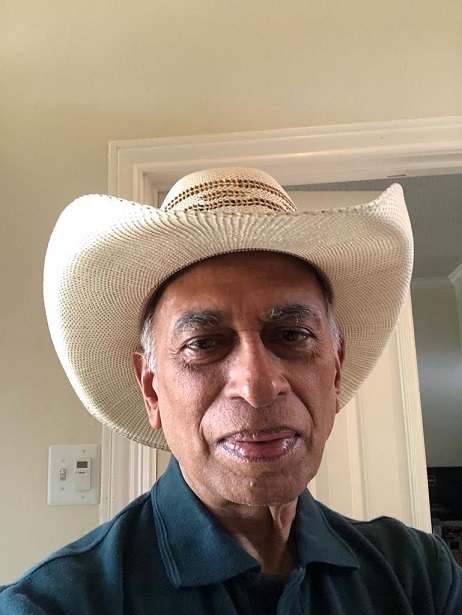 Nalinan Pillai, Houston Texas Started 56Cards.com website as early as 2002 with elaborate guidelines on how to learn and play 56 according to Kerala convention as also International convention (with Plus and Reverse Bids).
56cards.com
site continued to be hosted till 2020 and has served several Americans of Indian origin and their family members to learn 56 referring to the site. It remains valid still in the American Card Game Publications,
PAGAT.COM
edited by John McLeod (
[email protected]
) which carries all the pages of 56
cards.com
duly acknowledged.