Frequently Asked Question
Reccaa Sewa - Covid 19 Relief Project
Last Updated 2 years ago

"Playing for a Reason" campaign extends its support to
Covid 19 Relief Project (https://reccasewa.com/covid-19-second-wave-relief-work-at-elamkunnapuzha-panchayat/)
setup by
RECCAA SEWA
.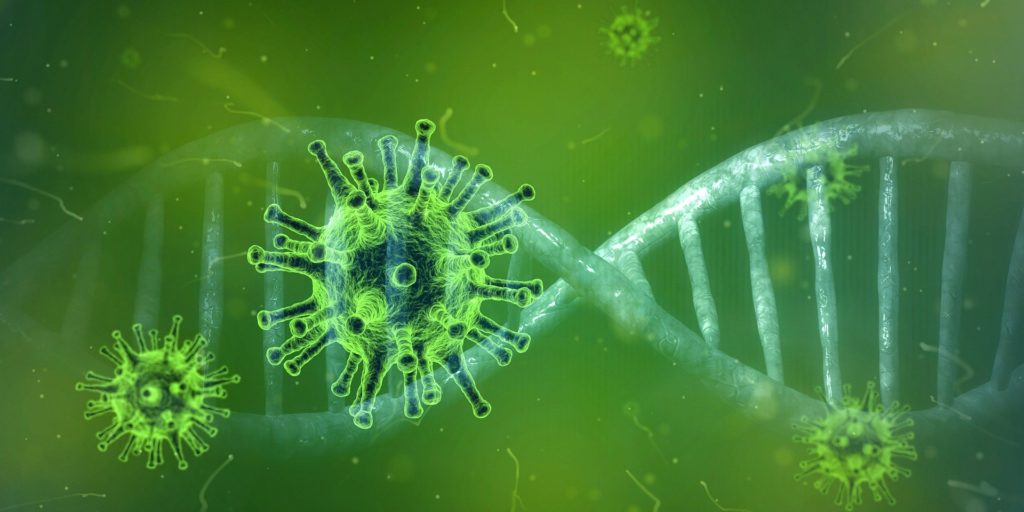 Reccaa SEWA Society is a Charity organization set up by Ex students of Calicut Regional Engineering College (REC), presently known as National Institute of Technology, Calicut (NITC)
with the intention of giving something back to those, who unfortunately have had to bear more than their share of life's misfortunes. Many of our players (Hashim, Tom, Ramettan...) are active members of Reccaa Sewa.
We have made a ₹28000 donation today(8/5/2021) for this project. More about their charitable projects can be viewed in
http://reccasewa.com/projects-completed/
. Please contact them if you further want to support their initiatives.
All these donations were made possible using your membership contributions. Sit back, enjoy the games and realize that your membership contributions are making a difference to the people who are in need!!